Fertilizer for Tomatoes – South Africa
If you are looking for the best fertilizer for tomatoes, you are in the right place. To give your tomato plants and fruits a good start to life, it is essential to in rich the soil they need to grow in with the right and sufficient amount of nutrients. With so many fertilizer products available on the market, you can easily feel overwhelmed by choice.
Kynoch is a leading fertilizer supplier in South Africa, supplying farmers across the country with specially formulated fertilizer products for their specific crops. Kynoch have developed a wide range of crop and growth stage specific fertilizers, ensuring our customers get the best products for their specific needs. Get assistance regarding fertilizer for tomatoes – contact Kynoch Fertilizer today.
Our
Products
The total collection of products available ensures that our clients can match the nutritional needs of their crops at every growth stage, but also adapt either their overall fertilizer programs or their practices.
About fertilizer for tomatoes and vegetables from Kynoch
Before you start purchasing fertilizer for tomatoes, it is advised that you conduct a soil analysis. A soil analysis will tell you exactly what the nutrient deficiencies in your soil is. Kynoch provides a professional soil analysis service for our clients, and you can contact an agent in your area in this regard.
Tomatoes, like many other annuals, are considered heavy feeders.  Tomato plants thus require plenty of nutrient supplements to grow optimally throughout the season. If you want juicy, top quality tomatoes, the right amount of fertilizer is a must.
Kynoch have developed a range of Fertilizer for vegetables, that will facilitate good root development, promote crop quality and increase yield potential. Fertilizer for tomatos and other vegetables from Kynoch include:
KynoPlusTM or its derivatives and specific KynoPlusTM blends
KynoPopTM
Veggie OEMFF® (Starter, Grow and Fruit)
Enhanced Efficiency
through Innovation
Kynoch's vision is to be an innovative plant nutrition supplier that complements our clients' businesses through Yield Enhancing Technologies® and innovation that enhances fertilizer performance.  This, as well as a comprehensive range of agronomic services, plant nutrient scheduling® aligned with plant development and growth enhancers, allows us and our clients to manage the growth of their crops optimally.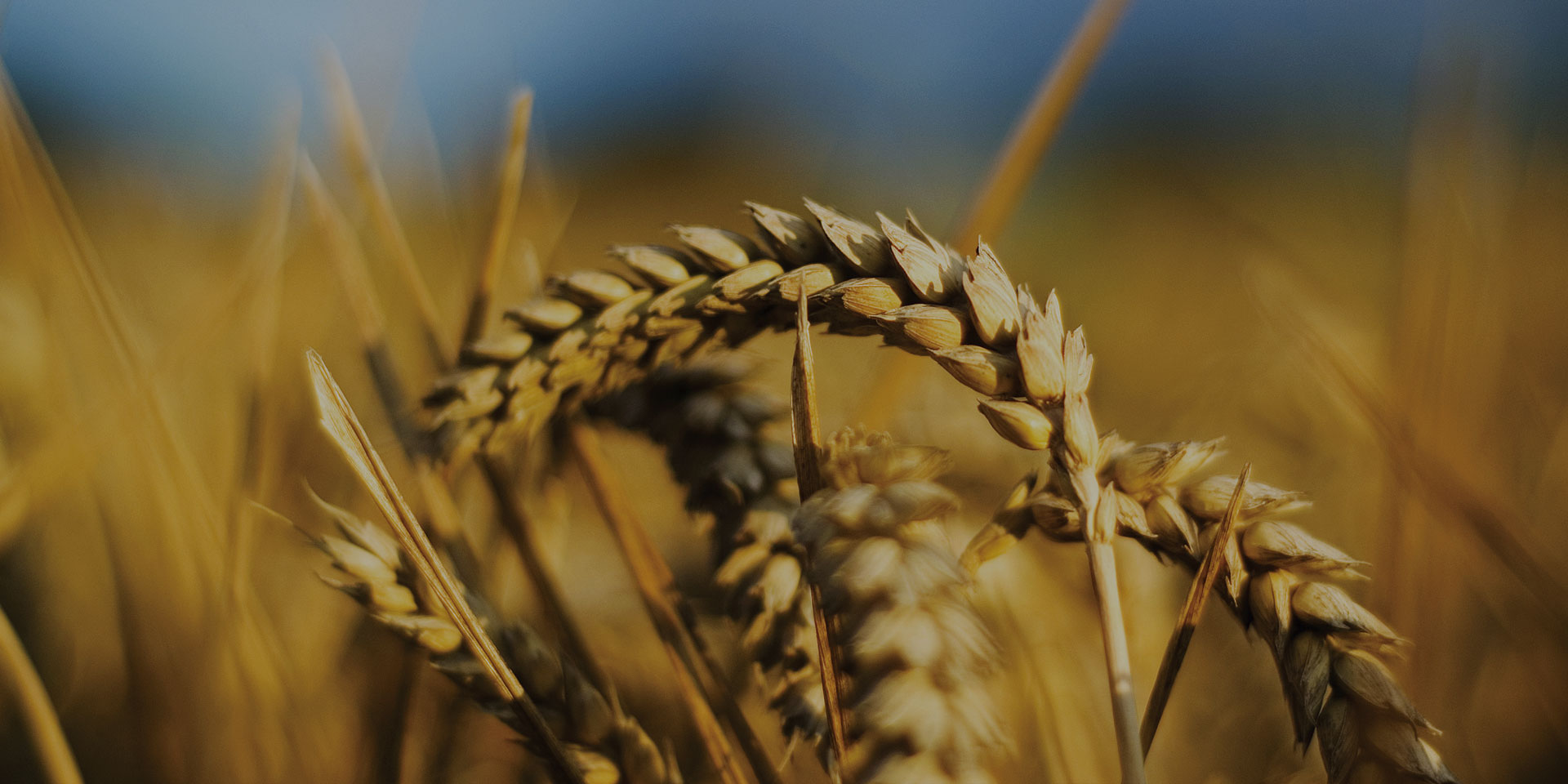 N-hanced-N®   
Kynoch is the exclusive distributor of the globally proven Agrotain® nitrogen stabiliser supplied by Koch Industries. This Agrotain® technology was the first of many technologies that we adopted to ensure efficiency on the farm. It allowed us to build a new category of N-hanced-N® products which are known as the KynoPlus® range.
Veggie OEMFF® from Kynoch has been specially formulated to meet the needs of the specific growth stages of your vegetable crops. Your vegetable crops will receive the nutrients they require from the onset, in order to present their best at each different growth stage. The three formulas developed in our Veggie OEMFF® range (fertilizer for tomatoes) include:
Veggie OEMFF® Starter: To ensure a good start for your tomato / vegetable plant, apply our Veggie OEMFF® Starter fertilizer. This will aid in root development and plant growth.
Veggie OEMFF® Grow: Once the tomato / vegetable plants reach a certain crop age and growth stage, Veggie OEMFF® Grow should be applied. This fertilizer product will ensure that your crop gets the nutrients it needs at this growth stage, so that is can perform at its best.
Veggie OEMFF® Fruit: Once your vegetable crops start bearing fruit, the Veggie OEMFF Fruit® is required to assist your crops to produce high quality fruit.
Discuss your fertilizer needs with an experienced consultant / agriculturalist at Kynoch to get the best fertilizer for tomatoes.